Get more leads.
Make more
money

.

Beat your competition with Podium's lead conversion platform, powered by AI and ready to integrate with the tools you already use.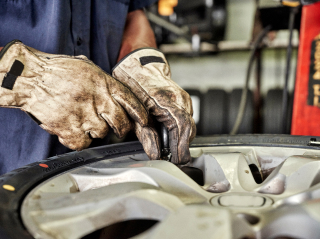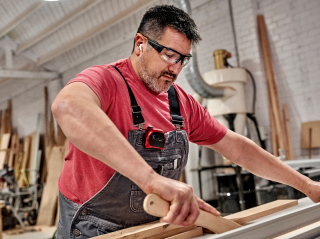 Davis Bros Tire Shop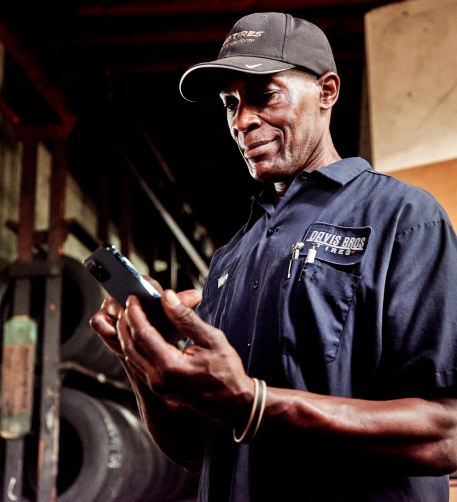 Getting more reviews just got easier with textable review
invites, automated reminders, and AI-powered replies.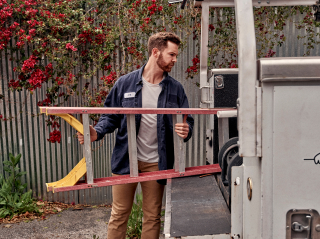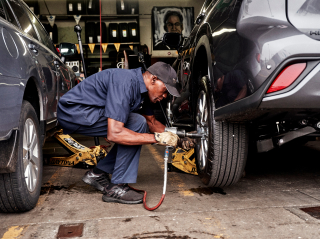 Cool Air HVAC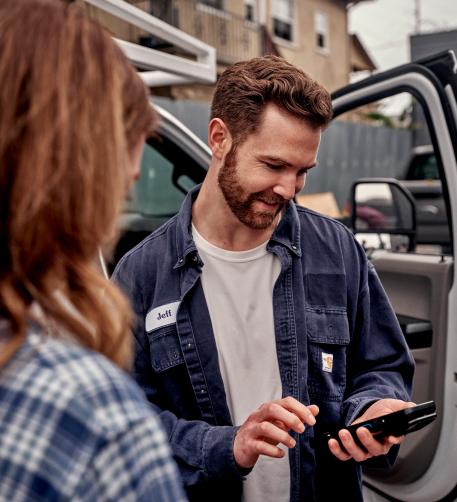 Let your team out in the field take payments and text/call
customers from your business number with our mobile app.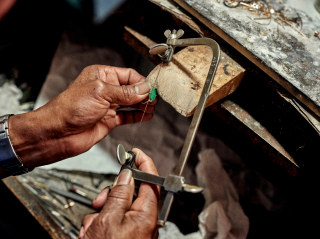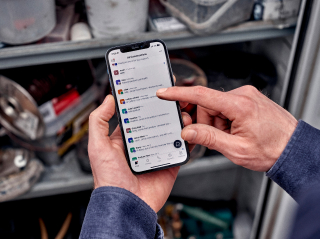 KFK Jewelry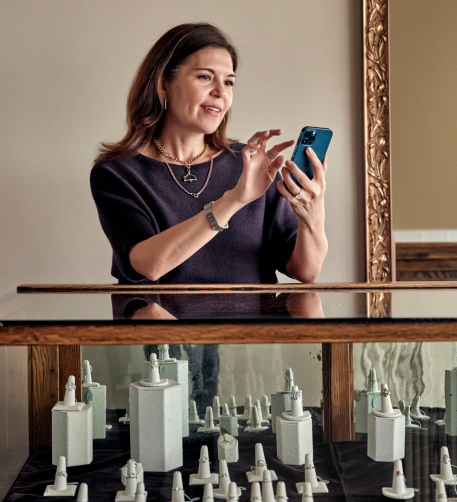 Podium's AI-powered assistant helps you write messages in
seconds, so you can spend less time in your inbox.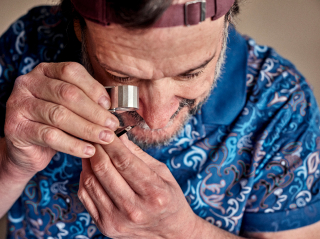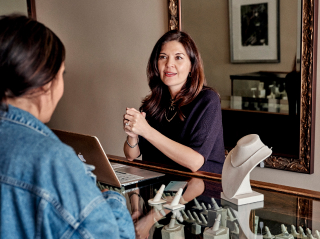 Angel City Woodshop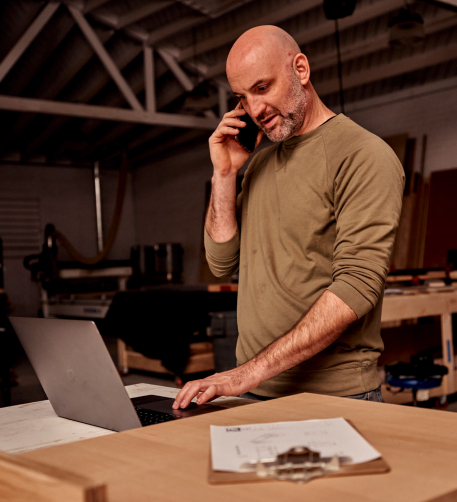 Manage 100% of your leads in one easy inbox—from phone
calls, e-mails, texts, online reviews, and much more.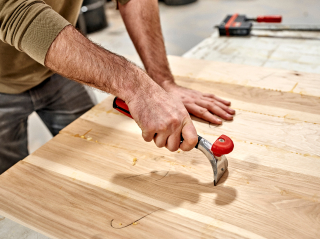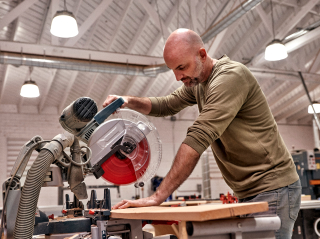 Find your industry
Boost your car sales and maintenance bookings.
Get a demo
All your clienteling tools in one easy platform.
Get a demo
Care for your clients with better, faster communication.
Get a demo
Why 100,000+ businesses use Podium every day.
Rank higher on Google
"We had 28 Google reviews...and now we're over 600. And it's easy for the staff."
Julie Davis
Owner, Pura Vida Body and Mind Spa
Learn about Reviews
Attract more leads
"I'm getting 10x more website leads using Podium's Webchat."
Dan Hawley
Owner, Ambiance Design Windows
Learn about Webchat
Respond to leads faster with AI
"We respond to texts, social posts, and emails from customers in 10 minutes."
Andrea Mascaro
Advertising Director, Lux Bond & Green
Learn about Inbox
Make more money
"In the last 12 months, we've generated $130,000 in revenue through the tool."
Hillary Smedley
VP of Operations, Genesis Dental
Learn about Text Marketing
Win every lead, and drive repeat business.
Reviews
Drive more reviews and website traffic.
Webchat
Turn more website visitors into leads and repeat customers.
Phones
Miss fewer calls and capture up to 10x more leads.
Integrate with over 200+ apps
Text campaigns
Send text campaigns that get opened 98% of the time.
Messaging
Connect with customers easily through text message and other channels.
Payments
Make paying you quick and convenient with text-to-pay and eCard readers.
Learn how businesses like yours use Podium